Wireless Programs to Help Your Business Succeed
Your business is on the go, and so are we. Mobile payment processing solutions with Pinpoint Payments provides the security and service you've come to expect from us.
Small businesses, solo professionals, and mobile services require on-the-spot payment processing. Wireless payment options are ideal for lawyers, contractors, consultants, landscapers, delivery services, taxi drivers, and repair merchants- among others. If you fall into this category, rest assured. Pinpoint Payments can provide a transaction processing solution tailored for your business! Our wireless payment terminals offer the same speed, ease of use, and security of our wired varieties.
Wireless terminals through Pinpoint Payments mean you can provide your customers with the same accessibility, convenience and protection they expect from your business. The flexibility you need can be at your fingertips. With our wireless terminals, the experience and support of Pinpoint Payments goes where you go!
Customers today expect and deserve prompt and convenient service. You can accept all major credit and debit cards with our wireless terminals, so you don't miss out on revenue and clients due to a lack of payment options. Portability and security meet accessible transaction processing and expert support with Pinpoint Payment's wireless terminals.
Pinpoint Payment's Portable Wireless Services Include
If you are looking to find a new merchant processing provider, Pinpoint Payments can offer an easy and seamless transition along with great deals on rates and services. Contact us for more information!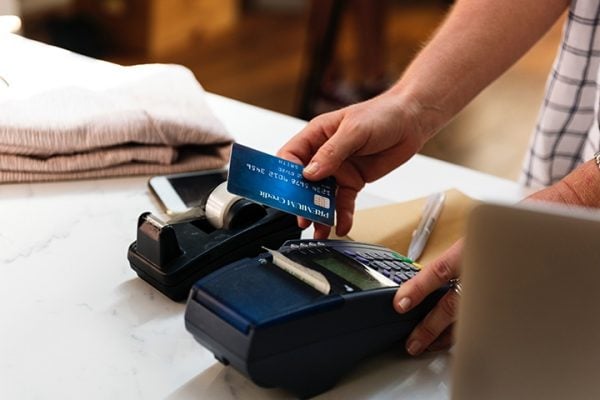 Need credit card processing solutions your business can rely on?
Submit an application online,
get approved today!