What's All The Hype About
Pinpoint Payments, is a five-time Inc. 5000 company and a global leader in payment processing solutions. We offer a unique blend of merchant services for traditional retailers and online businesses, including those considered to be high-risk.
What exactly does that mean? Whether you are a brick-and-mortar retail store looking to cut costs, a restaurant seeking a superior POS system or an online business just getting started out, we have a solution for you.

Simply put, we worry about fitting into your business, not the other way around.


Simple. Safe. Secure
Since 2013, Pinpoint has helped thousands of merchants just like you cut costs, boost profits and expand their business. Our solutions are simple and secure making it easy to focus on what you do best -- running your business!

Your customers safety is our top priority. Our contactless terminals are built for today's environment and designed to accommodate your business.
The Founders + Executive Team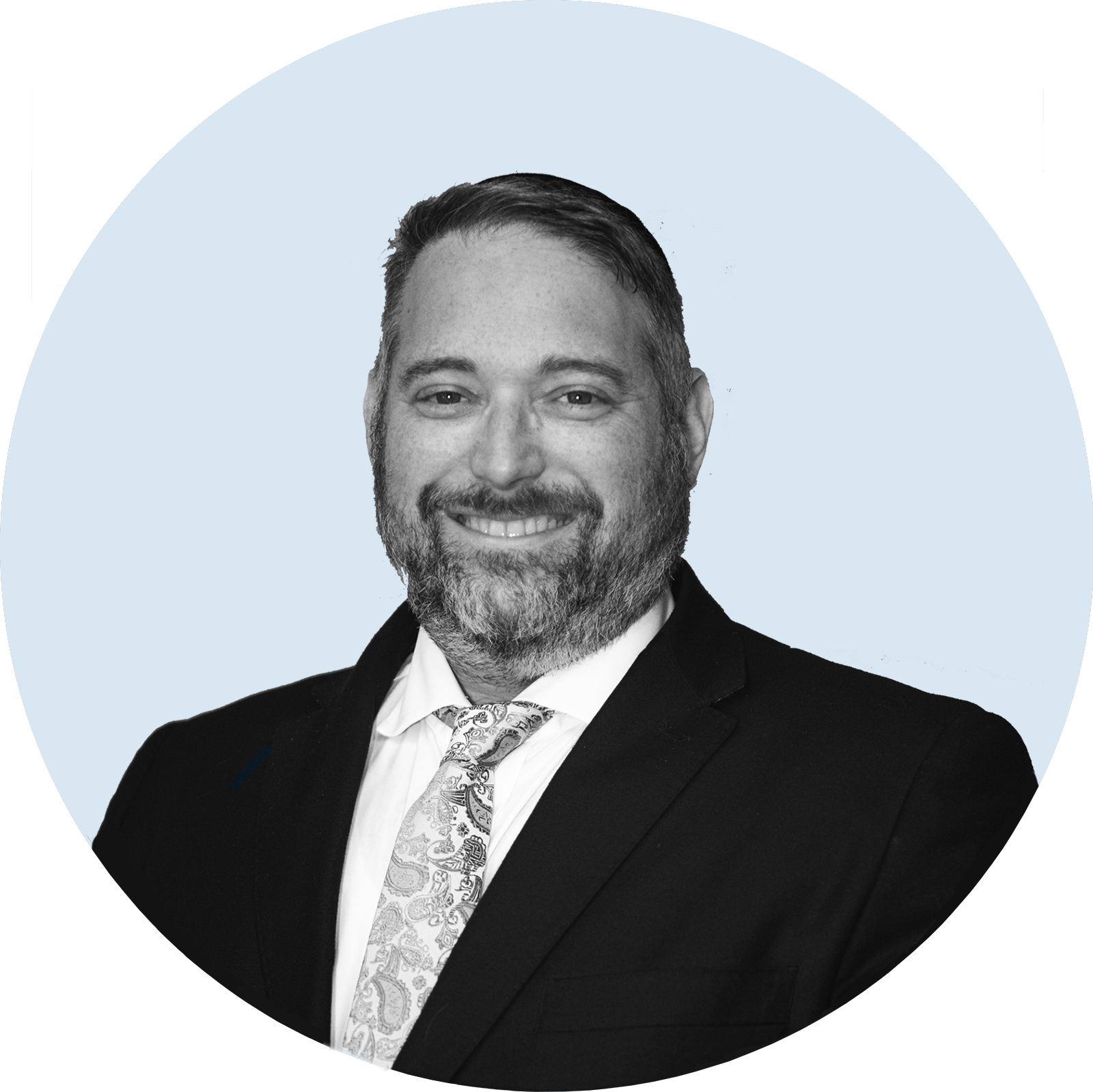 Benjamin Grossman
Chief Executive Officer
Benjamin Grossman is Co-Founder and Chief Executive Officer of Pinpoint Payments. Ben sets the company's strategy and oversees all product and business development efforts. His commitment to growth has directly contributed Pinpoint to be recognized by INC 5000 five years in a row.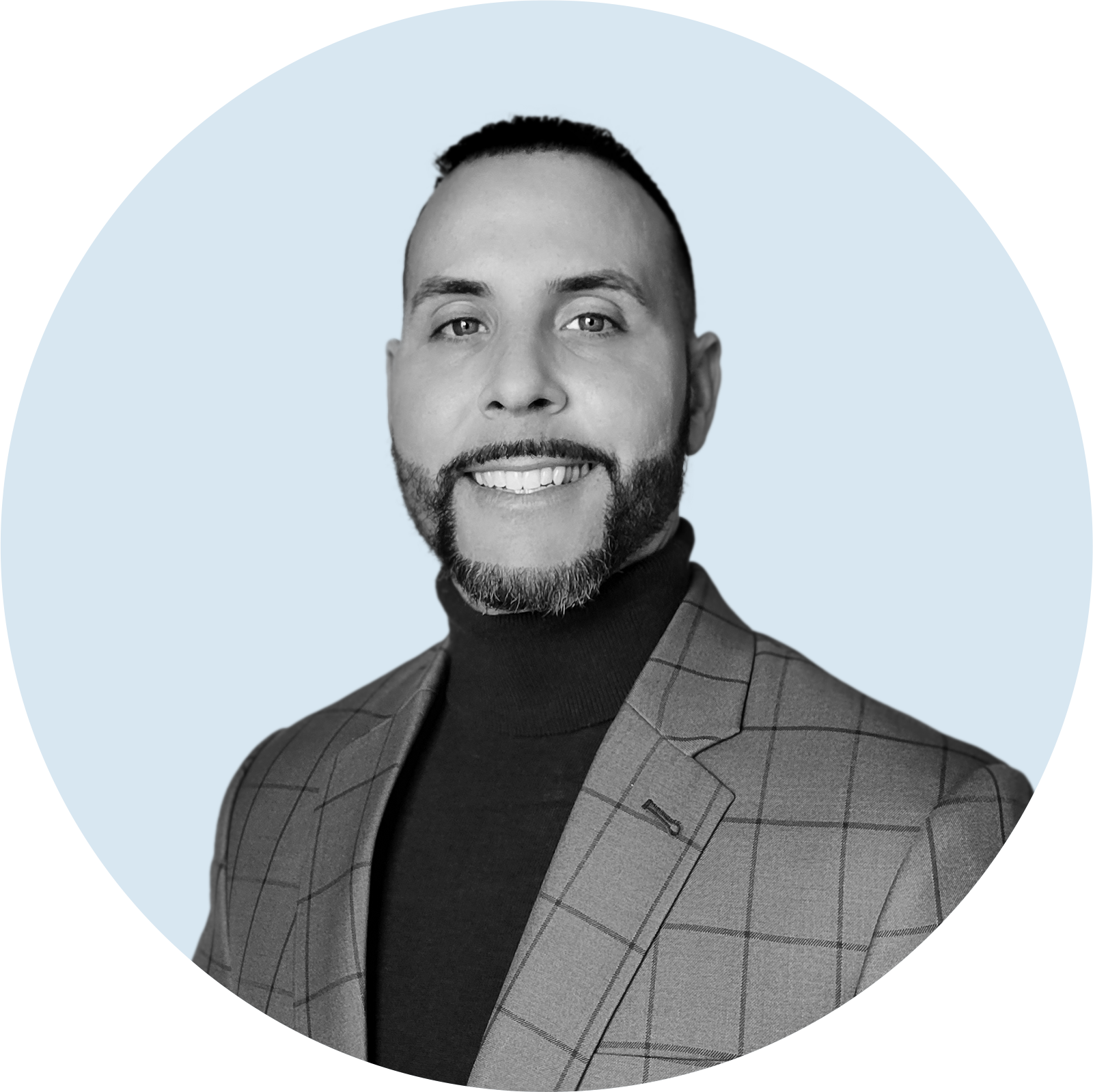 Nicholas Ruggieri
Chief Sales Officer
Nicholas Ruggieri is Co-Founder and Chief Sales Officer for Pinpoint Payments. Driven by success, Nico is accountable for the overall global sales performance of the organization, overseeing all revenue generating functions and growing all merchant direct and channel partner sales efforts.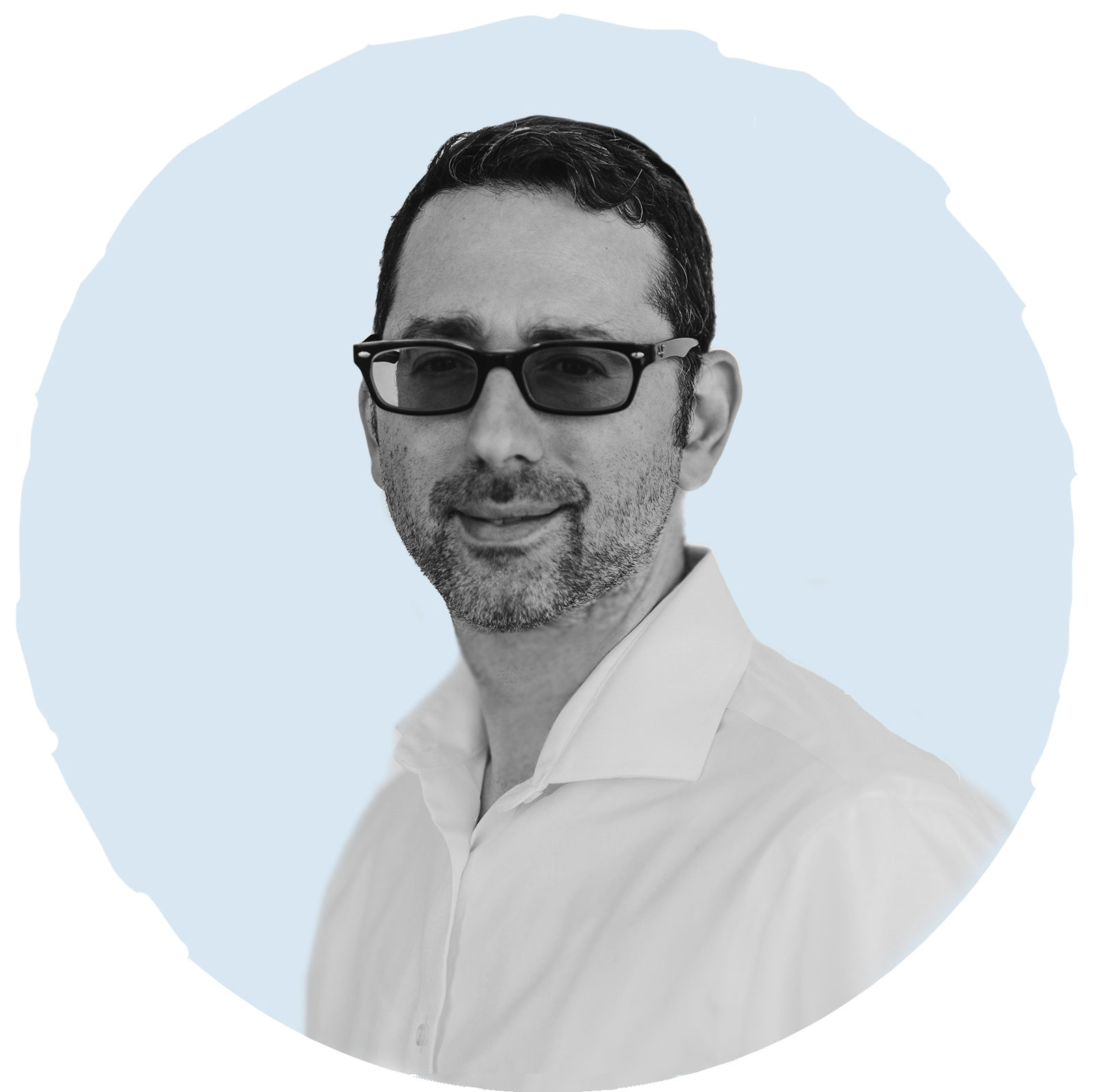 Gilboa Merdinger
Chief Financial Officer
Gilboa Merdinger is Co-Founder and Chief Financial Officer for Pinpoint Payments. Gil's responsibilities include both operational and financial strategy, assessment of expansion opportunities as well as risk management. He has been instrumental in the company's growth initiatives.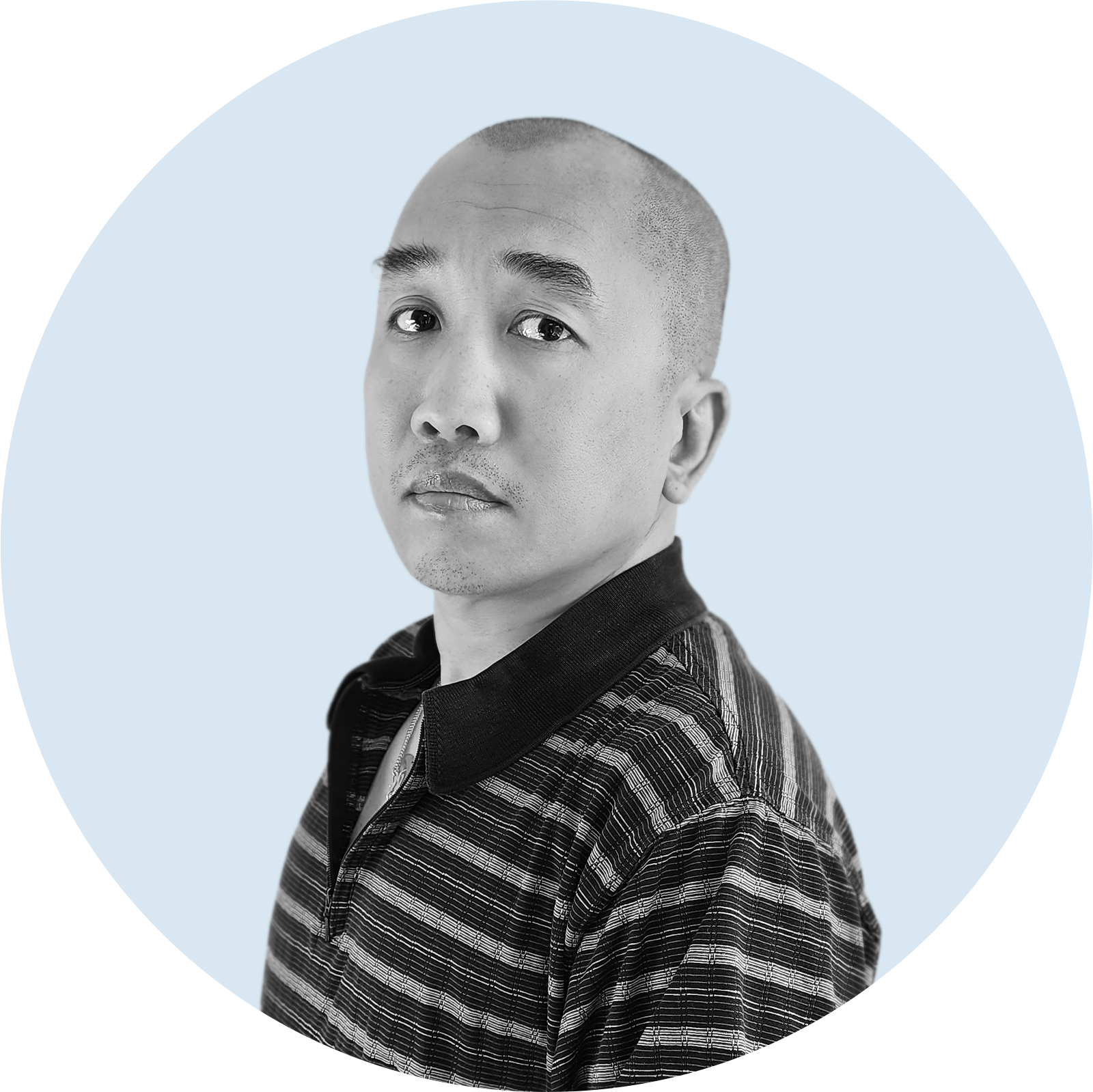 Jimmy Ng
Partner Relationship Manager
Jimmy Ng is the Partner Relationship Manager and plays an influential roll here at Pinpoint Payments. Jimmy is responsible for developing, managing and nurturing all of banking partnerships. Jimmy loves a challenge with the unique ability to turn any situation into a positive one.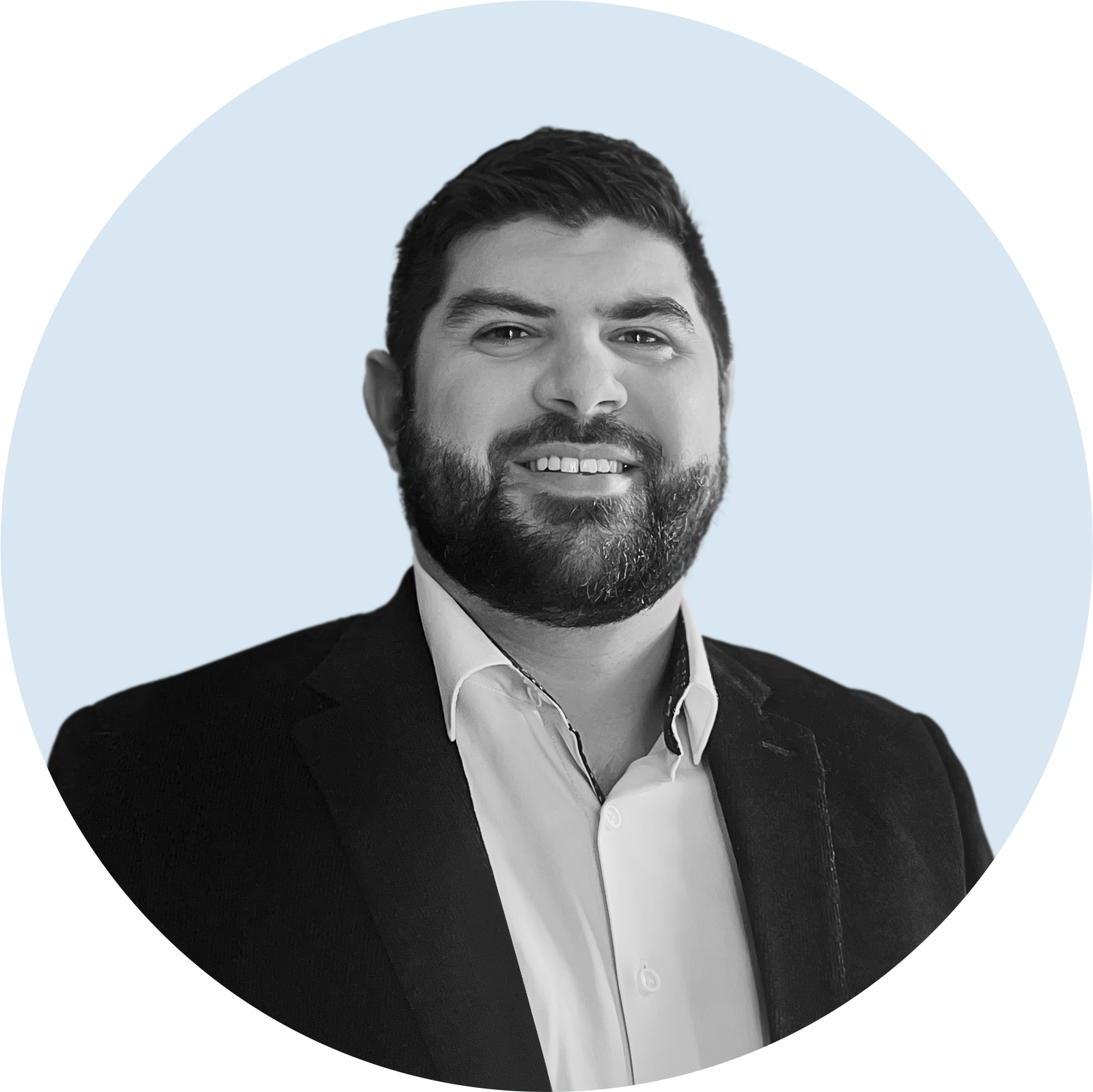 Mark Shannon
Sales Manager
Mark Shannon is the Sales Manager with Pinpoint Payments. Mark is a natural leader and came to Pinpoint with a rich background in merchant services and point of sale technology. Mark is big believer in community with a passion for helping others discover and maximize their growth potential.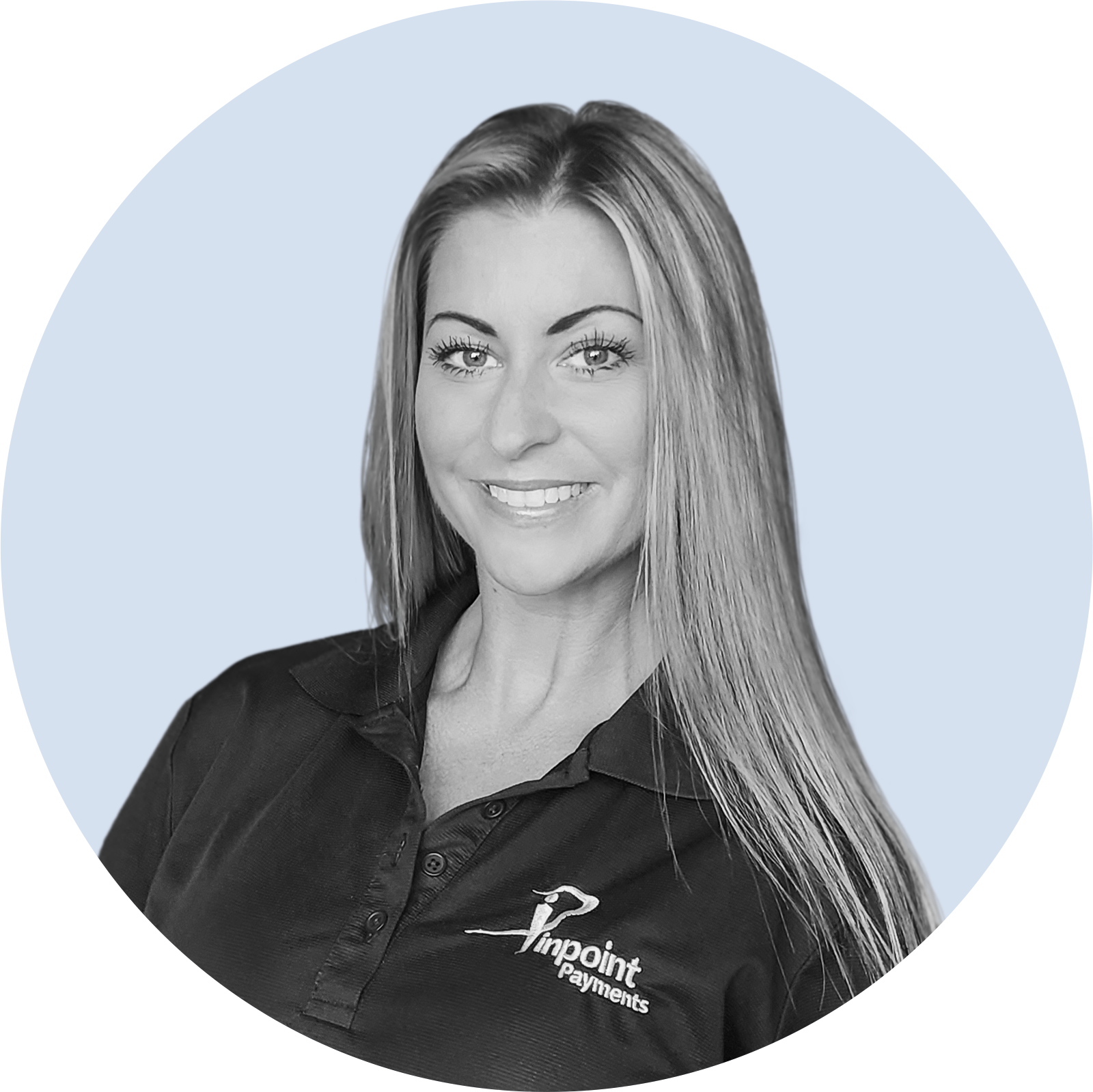 Sharminy Nardi
Director of Operations
Sharminy Nardi is the Director of Operations for Pinpoint Payments. Sharminy plays a key roll in creating, implementing, reviewing and managing all policies and procedures. Sharminy has a passion for success. Her grit and resilience is unmatched, earning her the prestigious "Employee of the Year Award" in 2021.
Our Guiding Principles

Accountability:

From the inside out, our company operates ethically, and openly. It means from the top down we take responsibility for our actions and produce results. It's our promise.

Community
: We place a high value on everyone we work with and are committed to working together for the betterment of ourselves and our communities.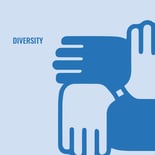 Diversity:
We promote a visible commitment to diversity that guides our business strategies and allows for us to care for our team, community, and each other.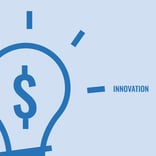 Innovation:
We seek creative ways to solve problems. This is how we differentiate ourselves from the rest of the industry.

Balance:

We are always improving the way our employees, customers, and partners operate so they can achieve balance in their work and personal lives; we have found that equal overall success long term.