Get Started With Merchant Cost Consulting
Welcome to a world where your credit card processing costs are no longer a mystery. At Pinpoint Payments, we specialize in Merchant Cost Consulting – a service dedicated to helping businesses like yours navigate the complex realm of payment processing expenses.
Our Mission Is Simple-
To save you money and empower you with a clear understanding of your costs. We're your dedicated partner, committed to maximizing your savings without disrupting your current operations.
Maximize Your Profits
With a team of experts, we meticulously review your merchant statements, uncovering hidden fees and highlighting potential savings. Our tailored strategies ensure you keep more of your hard-earned revenue, allowing you to invest where it matters most.
Are Your Credit Card Processing Fees Weighing You Down? Discover the Difference with a Complimentary Analysis.
1. Comprehensive Statement Analysis
Our team meticulously reviews your past three months' worth of merchant processing statements.
This in-depth analysis goes beyond the numbers – we unravel hidden fees and identify areas for potential savings.
This phase is crucial in revealing the financial opportunities that may have previously gone unnoticed.
2. Revealing Your Savings Potential
In this step, we'll reveal how Pinpoint Payments can make a tangible difference for your bottom line.
We work to craft a personalized strategy that helps you achieve substantial savings, often without the need to switch from your current payment processor.
We're dedicated to preserving your business's status quo while significantly improving your financial outlook.
This means you can experience substantial savings without any disruption to your current operations.
3. Ongoing Monitoring and Support
Our commitment doesn't end with securing savings.
Pinpoint Payments provides ongoing support by continuously monitoring your statements to ensure that the negotiated pricing remains intact.
We're here to answer your questions, address concerns, and provide the peace of mind that comes with knowing your payment processing costs are in capable hands.
Need More Information? Download Our Complimentary E-Book!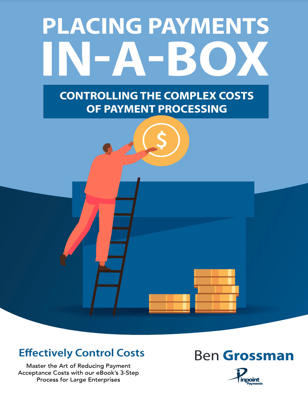 FREQUENTLY ASKED QUESTIONS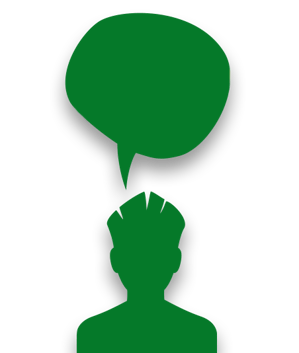 Q: Who can benefit from Merchant Cost Consulting?
A: Any business that accepts credit cards can benefit from merchant cost consulting. However, it is especially beneficial for businesses with high credit card processing volumes or businesses that are not sure if they are getting the best possible rates from their credit card processors.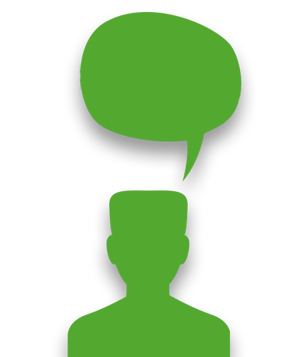 Q: What are the benefits of Merchant Cost Consulting?
A: The benefits of merchant cost consulting include:
Lower credit card processing costs

Improved payment processing efficiency

Peace of mind knowing that your payment processing is in good hands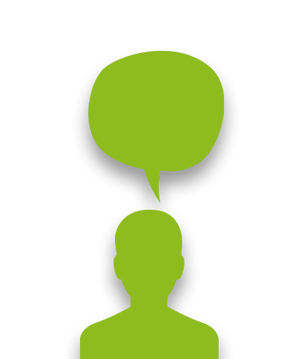 Q: How much does Merchant Cost Consulting cost?
A: The cost of merchant cost consulting varies depending on the size of the business.
However, most merchant cost consultants charge a percentage of the savings they are able to achieve for their clients. This means that businesses only pay if the consultant is able to save them money.