You Need
Reliability.

We Make It Happen
Cutting Edge Technology | Ultra Low Rates | Contactless Payments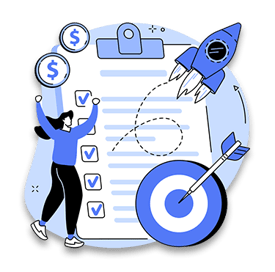 Quick & Easy Approval Process

New business? Already established but need to cut your current merchant services provider loose? Our Approval Process is as fast as our transaction speeds --

Accept All Major Credit Cards As Soon As Today!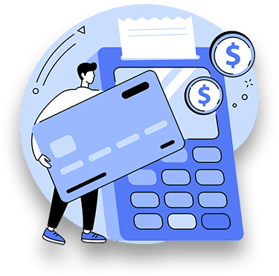 Multiple Terminal Options


Just like our individualized Merchant Accounts, we have the latest Point-of-Sale and Terminal solutions to match your every need. Whether you need Contactless Payments or Mobile Solutions to process payments on the go, our cutting edge technology keeps you safe and secure while your business grows!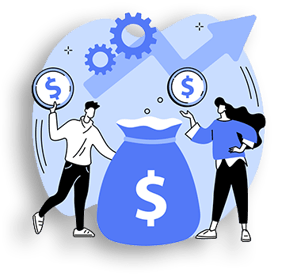 Low Rates

Ultra low rates make Credit Card Processing both easy and affordable. Looking to wipe out fees completely?
Eliminate Credit Card Processing fees altogether!
Industry Leading POS Solutions
Customize, Optimize & Visualize
From cafes to retailers, our Point-of-Sale solutions are designed to help streamline your business. No matter your size, location or the type of customer you serve, we're here to help you optimize and simplify interactions between you and your customers!
Optimize Your Business

Streamline Inventory

Simplify Operations
Ultra Modern Terminals
Retail, Mobile & Countertop Solutions
In todays card processing environment, cutting edge technology and contactless functionality are a must to put your customer's safety first. Choose from a number of designs to find one that works best for your business.
Touch-Free Capabilities

High Durability

Smart, Safe & Secure