Process Payments Using Your Smartphone or Tablet
Business is always on the move. Pinpoint Payments' forward-thinking and secure mobile options allow you to process payments wherever you are. Your tablet or smartphone becomes your terminal or POS system, freeing you to take your company wherever you go.
When you make your business boundless you open yourself up to a world of possibilities. Our mobile merchant processing options offer the same security and convenience you've come to expect from Pinpoint Payments.
Our Payment Processing Services Include: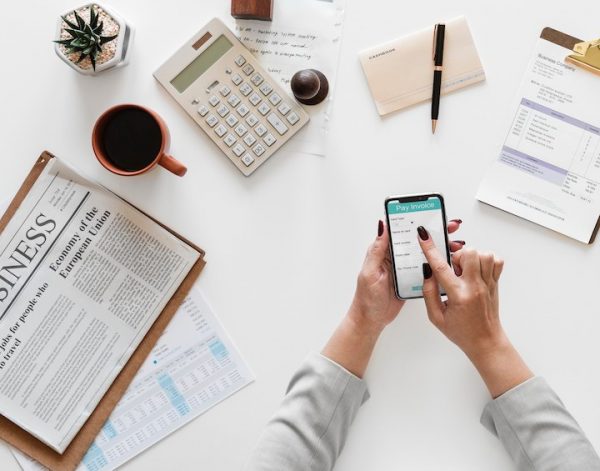 Need credit card processing solutions your business can rely on?
Submit an application online,
get approved today!