What exactly is a Cash Discount Program?
These days, customers are all about speed and convenience.
This, combined with the rising appeal of solutions like contactless payments, has caused more people than ever to ditch cash for credit.
Great for them but expensive for you, right? That extra 2-4% in fees can easily shave thousands of dollars off your bottom line per year -- until now!
By implementing a cash discount program, the cost of processing a credit card transaction is passed on (and transparently shown as a separate line-item) to customers who still opt to pay with their card.
---
How Cash Discount Works:

Your posted prices include the rate for card payments (no surcharge added upon payment).

Customers can choose to pay this built-in processing fee or have that amount discounted by paying cash.

Both scenarios mean your business is saving money on credit card processing fees, potentially adding thousands annually to your bottom line!
---
Save On Fees - Getting Started Is Easy!
Once you click the button below, you'll be taken to a secure form where you can provide your best contact info*.
With your permission, one of our merchant specialists will be in touch to help you.
During this zero-pressure call, we'll take the time to get to know your business and current needs, and pinpoint the best way to get started.
Do that now and say "goodbye" to merchant fees for good!
*Your information is 100% secure and will never be rented or sold to a third-party.
---
FREQUENTLY ASKED QUESTIONS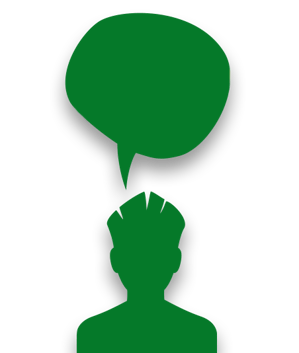 Q: "Completely 'eliminating" fees sounds too good to be true. What's the catch?"
A: No catch at all. There are no hidden fees (for any service Pinpoint Payments provides), ever! Using a cash discount program is just as transparent for your customers, too.
As mentioned earlier, the prices posted in your business are what customers pay using a credit card, or, they can choose to pay cash and not incur the processing fee.
In either of those scenarios, you never pay a processing fee again!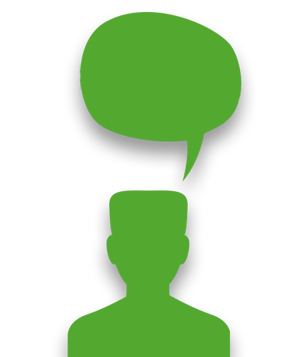 Q: "Are cash discount programs legal and compliant?
A: 100% legal! By having your posted prices reflect the cost of using a card (instead of posting a "cash price" and charging a higher price for credit card transactions), you'll be fully legal and compliant.
For further clarification, search "The Durbin Amendment" online.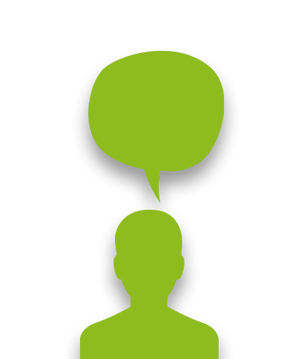 Q: "Are cash discount programs and surcharge programs the same thing?"
A: No, there is one major difference in cash discount programs vs. surcharges.
Surcharges refer to posting cash prices and adding a surcharge (extra fee) on top of that price for card-carrying customers.
As mentioned before, a cash discount program does the opposite. Posted prices are for credit cards. If a customer wants to avoid that built-in fee in exchange for a slight discount, they may do so by paying cash.
Now, it's your turn!

As the owner of an online store, I face different challenges than those of an owner of a retail store and I need a payment processor that understands those challenges. Pinpoint Payments understands my business and they have been instrumental in my store's growth. Their competitive pricing and security have allowed me to fulfill an increasing number of transactions in an industry where a credit card is never physically present. Their credit card processing services are second to none.
Negative Option, recurring billing skin care, and weight loss businesses typically have a lot of trouble getting Merchant Processing. I sell a suite of health and wellness product clubs. Pinpoint Payments was not only able to provide my company with credit card processing but also to help me keep it by working with me to prevent and stop Chargebacks and Fraud.
As a small business owner, it is very important to me that I have a good relationship with my vendors. We all hope that things always go smoothly, but when they don't you need a vendor that sees themselves as a partner. When my store was broken into, Pinpoint Payments was there to assist me in getting my store up and running again.
I run a very busy restaurant and taking credit card payments is critical for my business to function properly. I chose Pinpoint Payments as my payment provider because they offer amazing customer service and have demonstrated their dedication to me as their client. They deftly manage our PCI compliance and whenever we have questions or concerns they are always readily available, attentive, and very helpful.