We Make It Easy, With Hassle-Free Credit Card Processing
No two businesses are alike. Seamlessly integrate modern payment technologies to create effortless payment experiences for your customers. Choose the hardware and technology that best suits your business needs, regardless of what size or what industry you're in.
Already have an existing POS you're in love with? Great news! We are technology agnostic, making it quick and easy to integrate with your favorite Gateway or POS systems.
Leave The Headaches At Home With Painless Payments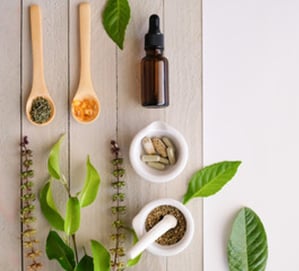 In-Store
You expect seamless transactions and your customers do, too. We've got the latest tech, terminals, and POS systems to make it happen, no matter size, industry, or solution your business needs!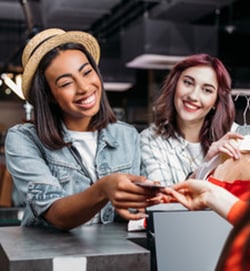 Online
Instead of closing the door on tough to place, or "high-risk" businesses, we empower you to scale! In fact, we have a 99% acceptance rate because we have the right relationships with the right banks.
High-Risk merchants are not serviced through FirstData merchant Services.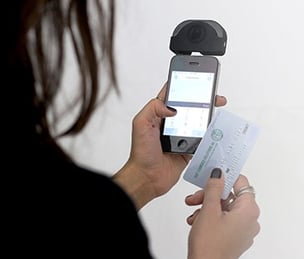 Mobile
Ditch the cookie-cutter solutions and get a Customized Merchant Account that's built around your specific needs. We get to know your business and then pinpoint a payment solution that fits your needs.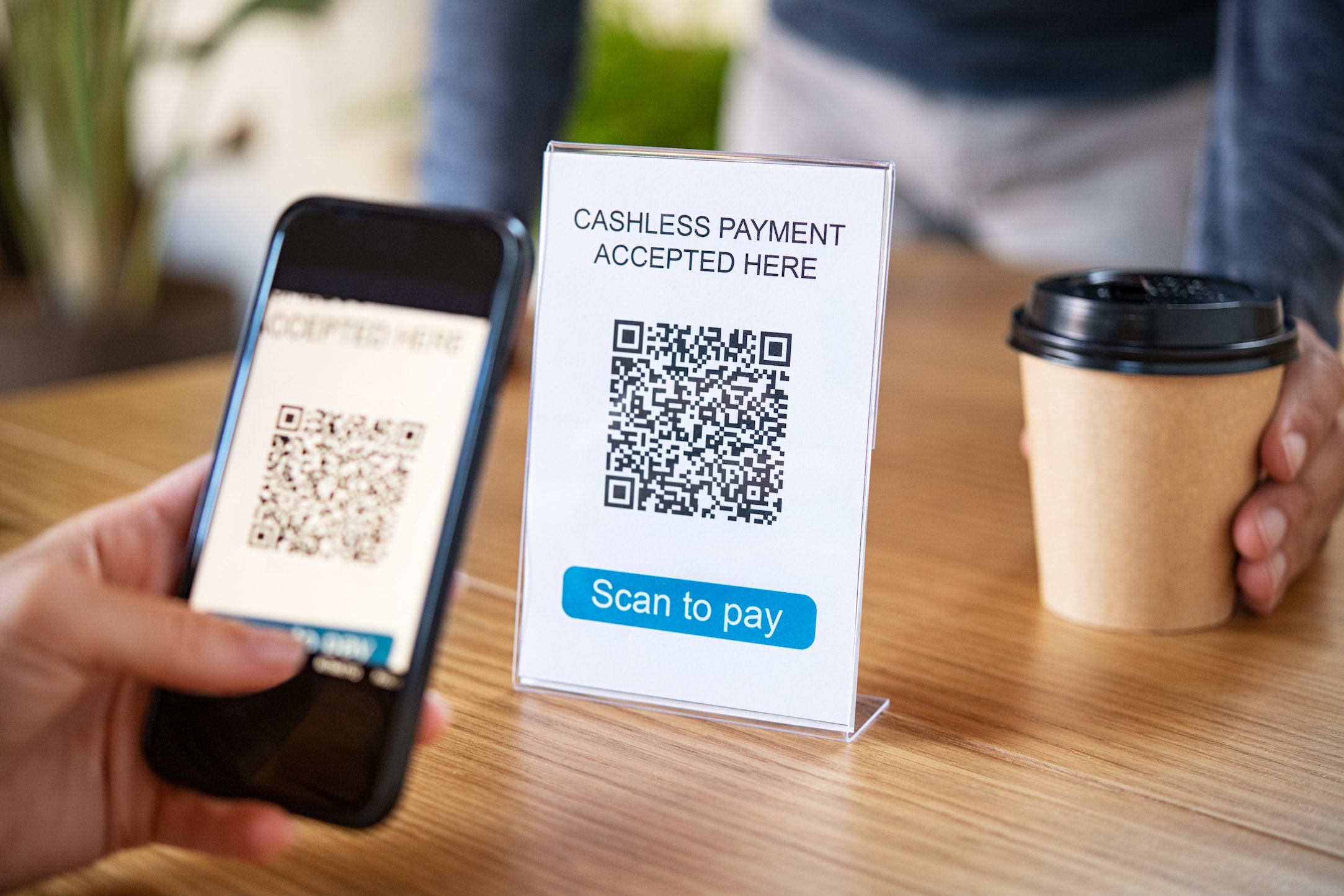 QR Code & Touch-Free Payments
Quick, easy, safe and secure. Now you can make in-person ordering more efficient with QR Code Payments. Provide the perfect touch-free payment solution for your on the go or mobile business. Satisfy more customers by adding a higher sense of safety, security, and convenience to each transaction.
Running Things Online? We've Got Connections For Your High-Risk Merchant Accounts
As an eCommerce or high-risk merchant, you've probably run into one of two scenarios (especially if you're a startup). Either payment service providers won't give you a chance, or the second you start doing any kind of volume they sound the alarm for fear of fraud or chargebacks, freezing your cash flow and access to funds.
This problem is obsolete for Pinpoint Payments clients. We have the right solutions with the right banks to find the perfect home for your business
Welcome To Hassle-Free Credit Card Processing
Pinpoint payments focus is on future solutions for merchant services.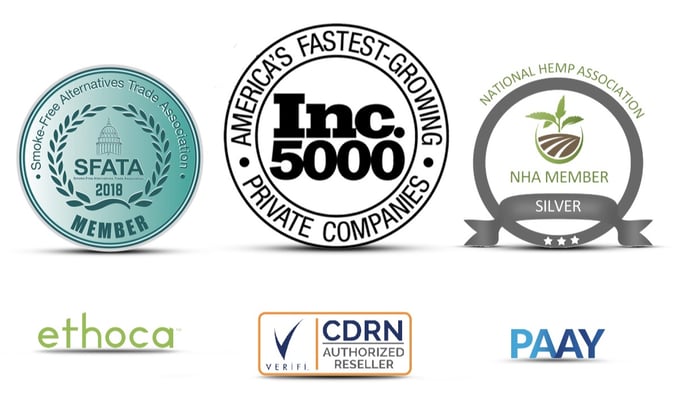 Check Out Our Blog
Halloween and Black Friday have ended. The holiday season is in full swing. Despite increased[...]
For online retailers, the holiday season is a time of prosperity. Consumer traffic is at its peak[...]
The holiday season is the best time of year for consumers to find deals and for businesses to[...]
View more