MERCHANT PROCESSING, DESIGNED FOR YOUR BUSINESS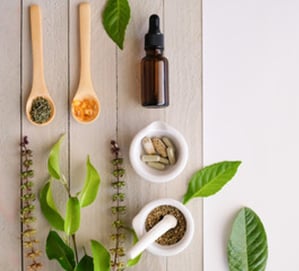 Merchant Processing Services
Finding a merchant service company for credit card and payment processing has never been this easy. Using our simple and secure solutions you can accept payments as soon as today.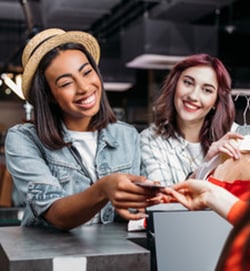 Cash Discount Program
We boost your bottom line by implementing a processing fee for customers that choose to use credit instead of cash. This allows you to save money on merchant processing fees without increasing the overall rates of your products and services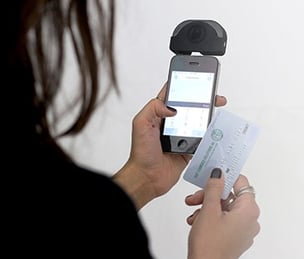 Fraud & Chargeback
By the time merchants get a chargeback, weeks or months have passed and it's too late to stop the fraud or resolve the dispute with the customer. As a result, costs skyrocket and the brand/customer relationship is damaged. Thankfully, we've created a better way
Chargeback Management and Fraud Prevention
As experts in eCommerce we provide state of the art fraud prevention and automated chargeback solutions. This will result in saving you in fees, penalties and ultimately help you grow your business.
POS Systems
Apple Pay Ready
Modern Equipment
Easy to Use
Low Up-Front Cost
Credit Card Processing Services
A+ BBB Rating
Assigned Case Manager
Easy to use
Proven Track Record
Lower Risk
Pinpoint Payments is your Credit Card Processing Solution
Pinpoint payments focuses on future solutions for merchant services. We are dedicated to leading our clients to adapt to new ways of accepting electronic payments. Accept Credit Cards Today in just minutes. 99% Acceptance Rate.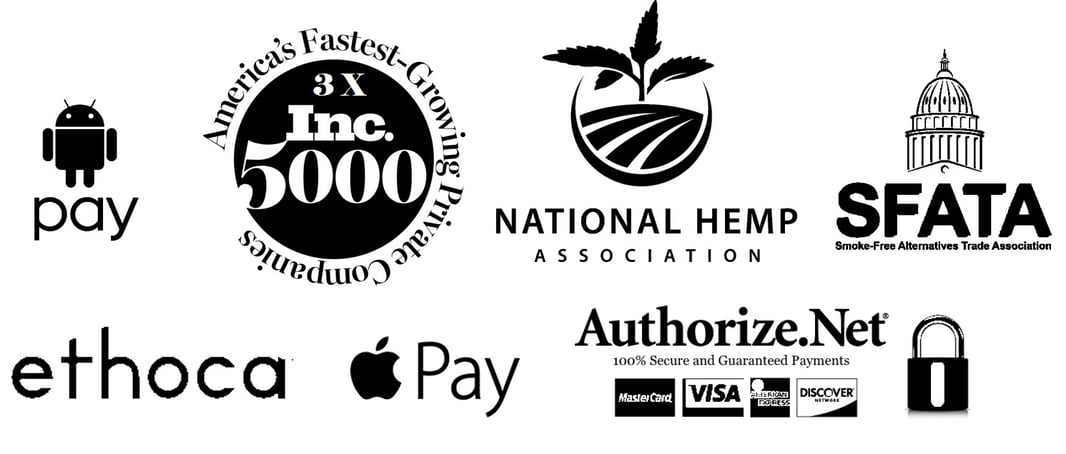 What Our Clients Are Saying
As the owner of an online store, I face different challenges than those of an owner of a retail store and I need a payment processor that understands those challenges. Pinpoint Payments understands my business and they have been instrumental in my store's growth. Their competitive pricing and security have allowed me to fulfill an increasing number of transactions in an industry where a credit card is never physically present. Their credit card processing services are second to none.
Negative Option, recurring billing skin care, and weight loss businesses typically have a lot of trouble getting Merchant Processing. I sell a suite of health and wellness product clubs. Pinpoint Payments was not only able to provide my company with credit card processing but also to help me keep it by working with me to prevent and stop Chargebacks and Fraud.
As a small business owner, it is very important to me that I have a good relationship with my vendors. We all hope that things always go smoothly, but when they don't you need a vendor that sees themselves as a partner. When my store was broken into, Pinpoint Payments was there to assist me in getting my store up and running again.
I run a very busy restaurant and taking credit card payments is critical for my business to function properly. I chose Pinpoint Payments as my payment provider because they offer amazing customer service and have demonstrated their dedication to me as their client. They deftly manage our PCI compliance and whenever we have questions or concerns they are always readily available, attentive, and very helpful.
Latest News
The "About Us" page on eCommerce websites is often an afterthought. Some brands don't even have[...]
The Most Common B2B eCommerce Challenges (And How to Overcome Them)
MIAMI, Sept. 2, 2020 /PRNewswire/ -- Pinpoint Payments Inc., a global leader in payment[...]
View more